ASOP Book - exploring what 'a sense of place'
means across different countries.
︎
Buy it now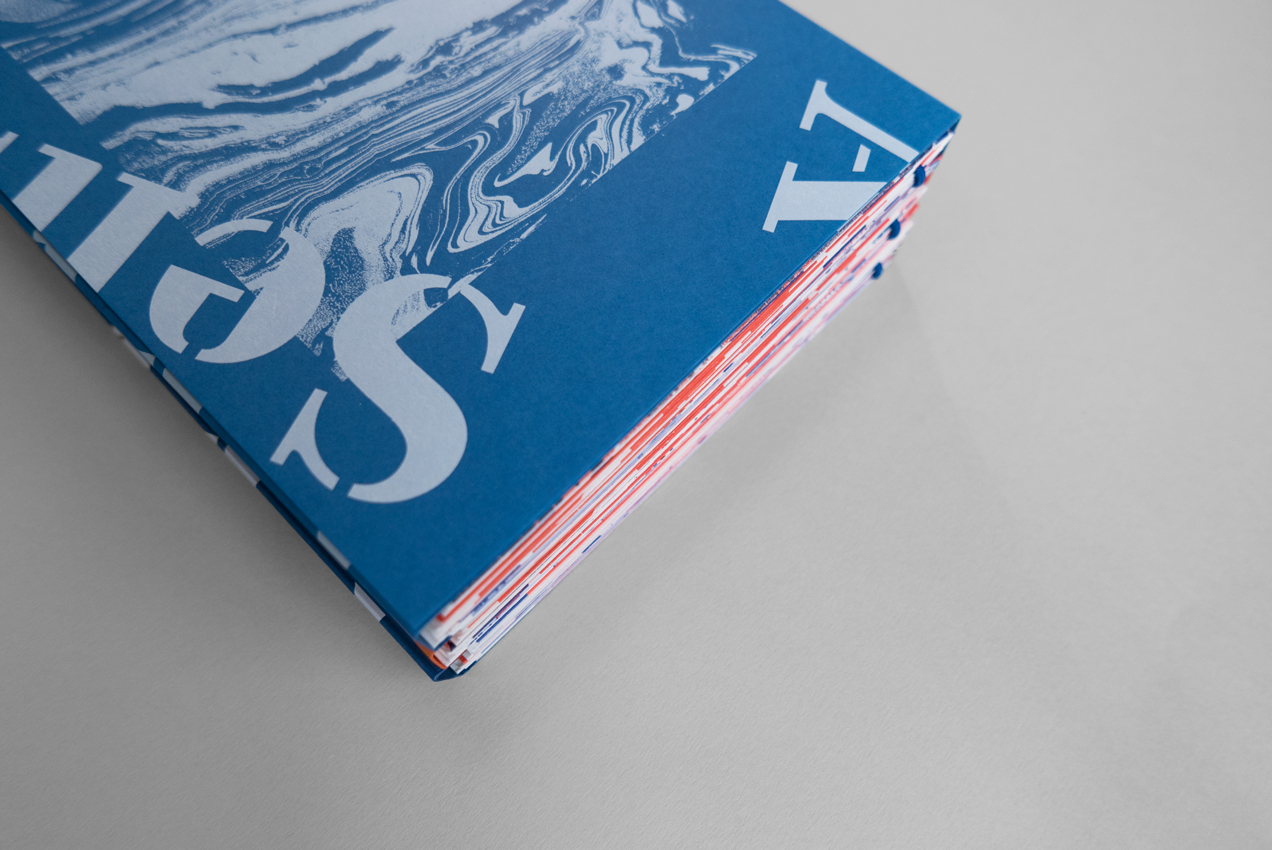 Modern technology can make our world feel increasingly small – and yet people's environments, cultures and experiences remain vastly different. Countries experience extreme climates, exhibit different political dynamics and face diverse social issues. Day-to-day experiences and challenges can be wildly different. Cultures are often ingrained and this can often shape people's outlooks.

In aid of the

DEC



CONTRIBUTORS


Athletics

NEW YORK,U.S.A


Bunch

LONDON,UK


Believe In

MONO,CAN


Daily Dialogue

MUNICH,GER


Estudio Pum

SAO PAULO,BRA


Monumento

MONTERREY,MEX


Lundgren+Lindqvist

GOTHENBURG,SWE


Studio Round

MELBOURNE,AUS


Studio Colorado

AMSTERDAM,NDL


Studio Muti

CAPE TOWN,ZAF


Typical Organisation for standards and order

ATHENS,GRE


Tiago Galo

LISBON,PRT



Words
Marina Willer

(Pentagram)


Adrian Shaughnessy

(Unit Editions)


Debbie Millman
(Design Matters)
︎ Buy it now